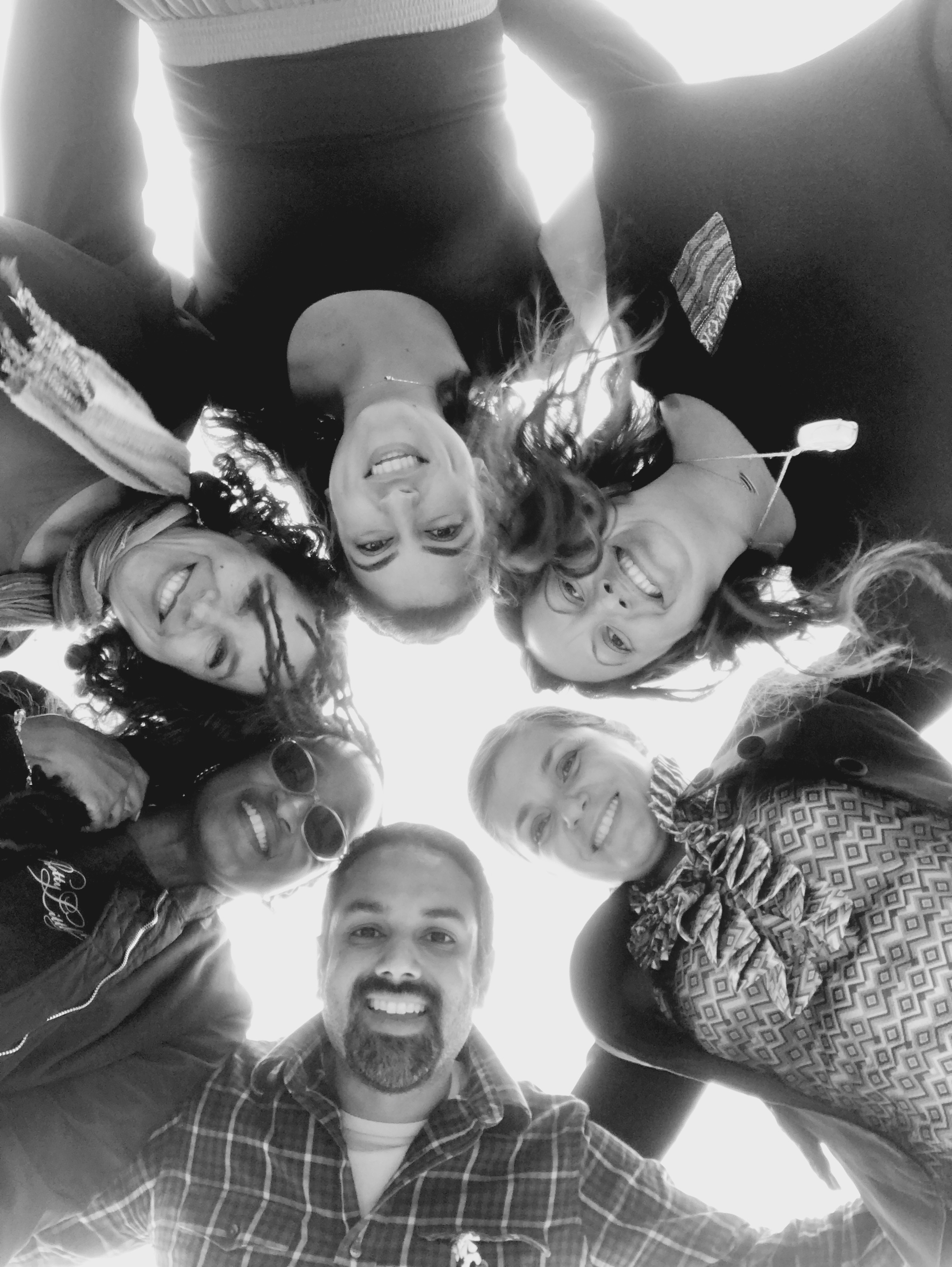 Last week I wrote about what a healthy culture of philanthropy means and what it looks like within nonprofits.
This week I hope to provide some actionable ideas you can implement to build a culture of philanthropy within your own organization. Try these to break down silos, make your nonprofit more sustainable, and increase support:
Have a discussion about culture of philanthropy at your next staff meeting. Talk about what it means, why it matters, and the roles everyone can play to promote it. More about the meaning of this phrase can be found here!

(LINK)
Provide opportunities for development staff to talk to other staff about what they're doing–and provide opportunities for program and non-development staff to talk to development staff about what they're doing. This could be accomplished through team-reporting in all-staff meetings, a monthly summary email exchange, or a monthly breakfast for the purpose of sharing about current projects.
Development staff can share feedback from donors with the rest of the organization. Development staff regularly hear nice things from their organization's donors about what inspires them in the organization, what they were impressed by, and why they continue to support the work. These nuggets of positivity can do a lot to revitalize staff and remind everyone that people value their work.
Program staff and volunteers can share feedback from program beneficiaries and clients about how the organization has helped them. Likewise, program staff often hear words of gratitude or see positive change in the clients they serve, and don't always think to share it with the rest of the staff. These moments of triumph remind staff why they do the work and reinvigorate them. They are also deeply inspiring to current and potential donors who make the work possible and would love to hear about the impact their gift made. Perhaps your organization could set up a running feedback log that can be accessed at anytime and is updated on a monthly basis, or a monthly summary could be emailed out across the organization.
Hold "thank-a-thons" where staff, volunteers, and (if appropriate) clients call or write thank you notes to donors. Development staff can facilitate by providing supplies, sample messages to get people thinking, and treats for everyone to enjoy. This is a great activity to hold around Thanksgiving, but your donors will be pleasantly surprised whenever by a heartfelt thank you from an unexpected source whenever it comes.
Hopefully this gives you a few ideas to try out at your nonprofit. What steps have you taken to foster a culture of philanthropy in your organization?
Ellen Eoff, Sky(lark) Strategies