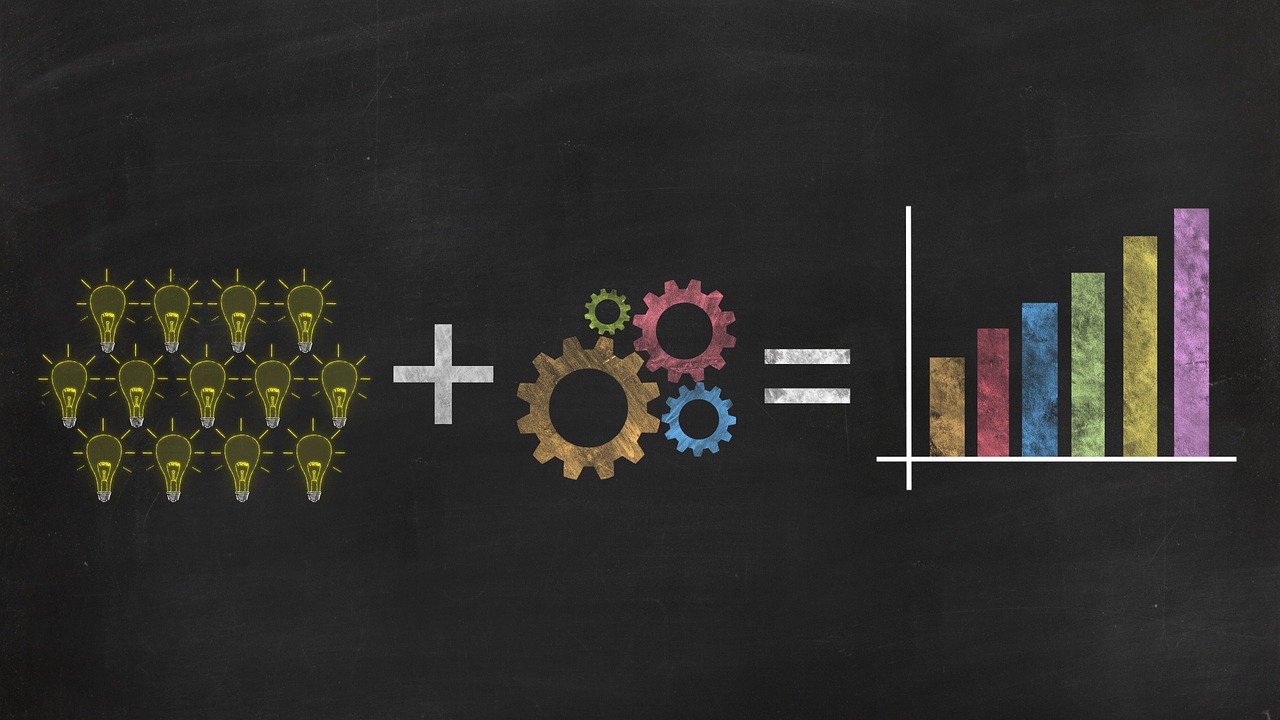 If you don't have a strategy about these things in 2017, you should! Get to it!
So, here is what is coming up in EVERY FIELD, and please, pay attention.
Artificial Intelligence: Incorporate AI into what you do (regardless of what you do, for profit or nonprofit)
Virtual and Mixed Reality: See how VR could play a role in your work (idem as above)
Blockchain: Securing your important files with Blockchain technology. If you are asking yourself what is Blockchain, you better get to it.
China: you will hear me say this A LOT. How are you tapping into the economic power of China?
Bitcoin: the world is starting to bypass the traditional banking system. Worth thinking about it because THIS. IS. HUGE.
Different streams of income: Passive income and/or investor access to your debt and/or equity
Cloud: yesterday's news, now main stream, I know. Are you in the cloud in all areas that you should be? Taking most everything up to cloud will become the norm soon.
Your Big Data; yesterday's news, now main stream – part 2. Are you collecting it? Leveraging it? Try.
Are you selling? Do you know what are you selling? Have a sales strategy (newsflash: fundraising is sales).
Millennials: 50% of the US workforce by 2020. Enough said.
And of course, a solid social media strategy with cohesive and intentional branding.
If you don't start to incorporate the above into the way you do business, you won't have a business.
Keep an eye on these trends!
All trends below have an influence on the social impact sector. Some more visibly, in the short term, some in the distant future. My invitation is to take a moment and identify opportunities and threats for you as a leader, and your organization. For example, if consumers are moving away from products and towards experiences, how might an agency shift donor incentive strategies? Or, if a Foundation is interested in water distribution in remote Bolivia, would it be helpful to use drones or RFID chips to track equipment and map water needs?
The most critical action? To be able to galvanize resources fast. Money first!
The most critical skill of the future? The ability to understand and manage complexity
The most critical quality of the future? Resilience
The new normal: Market uncertainty.
Process trends
Collaborative Innovation – the new way to get things done.
Terrorism and cyber terrorism – how does this affect the social sector?
The radical change of the workplace – where we work, when we work, how we work. Impact on commute time, work environments, convergence of work/life, etc.
A paradigm shift in how the Corporate Social Responsibility issues are viewed and handled
China: Do people in China know about you? Do you know how your brand is perceived in China? What is the face of philanthropy in China? How do NGOs operate in China? How are new consumer tribes formed? How society and politics are changing? What the new growth pattern looks like? Or what China's race up the value-chain means to you? Much of what happens in the world today emanates from China. China has seen a 30-fold increase in invention patenting in a decade. Are you looking for donors in China?
And for that matter: India
Technology trends
In one word, be prepared for: Internet growth is slowing down and users will need more "courting" while the field will still feel the impact of the shift from desktop to mobile.
Virtual reality and automation. What are the areas that will be the most affected?
Convergence of big data analytics in combination with cloud, M2M, mobile and social. This will dramatically transform many industries, and marketing and communication.
Disruptive technologies: Drones are for sale for a couple of hundred dollars. Google's self-driving cars are a reality. Amazon is preparing for delivery even before you've put your order. Producing your own electricity with solar panels will be cheaper than buying it from power companies (in fact, it already is in Germany), and genetic screening will be a standard recruitment procedure in most companies.
The mainstream presence of software Bots – what can they do for you?
Population trends
Generation Shift. How will they set their mark?
The impact of Global youth – their dreams, aspiration and MO. What do they dream of when it comes to their own life? And what are their thoughts on society, politics, work, sharing economy, brands, and communities? How will this affect our future?
Population migration in the 21st century – global migrants, immigration, refugees, etc.
Housing – where people choose to live. Urban Vs Rural environments. Cost of housing.
Where are you going to live in 20 years? The future of cities and regions is evolving. Thriving cities will have to be connected to the global information and knowledge pools/networks, and to accumulate people with specialized expertise and skills.
Trends in education, schools and learning
Digitization
Implementation of new neuroscience research.
Changing attitudes
Internet transparency
Globalization and marketization of the educational systems.
Open online courses
A radical shift – What will education look like tomorrow? What will be the role of schools and universities, classrooms and teachers in a world where knowledge is free and training is computer aided? And what will happen to vocational training when information and training blocks are distributed in the form of nuggets?
Changes in healthcare
Digitization impact on proactive health care, medical care and elderly care.
Health tech
New genomics
Impact of social media
Big data is transforming the health care industry as well
Consumer trends
Hypercompetition in the business sector.
The consumer as king. A supreme focus on consumer experience. Bespoke value for each consumer; at the minimum, direct consumer engagement.
Sharing Economy. How will the sharing economy influence the social sector in the future? What are the perceived possibilities and threats for the industry?
Spending on experiences is increasing – can you increase your income by providing experiences to your supporters/investors/donors?
Energy costs are becoming a non-issue as a consequence of fracking + solar panel revolution
The future of retail is in omnichannel advertising and conversational commerce (peer reviews, content driven shopping, influencers, etc).
Food is the new music – farm to fork and farm to table; the chef as rock-star, etc.
Aggregated by www.skylarkstrategies.com from various sources.
First appeared on Sky(lark) Strategies & GG Society.